Hypnosis is a powerful resource with long-lasting impacts. By tapping into your subconscious, hypnosis can retrain your brain and help you develop healthier behavioral and thought patterns. Hypnosis is an alternative solution for quitting old habits, improving performance, and even alleviating the symptoms of mental health challenges. Our hypnosis services include relaxation and guided imagery to promote overall wellness and health.
Modern Day Hypnosis has been helping individuals and groups since 2013. Founded and owned by Lauren Hall, Modern Day Hypnosis offers hypnosis services both online and in-person to Greensboro, North Carolina residents. Start training and strengthening your mind today with the help of an experienced professional who cares.
Hypnosis
Have You Tried It Yet? It Really Works!
We use safe, effective techniques to induce a relaxed, trance state of mind where your brain is more susceptible to suggestion (led by your hypnotist). Modern Day Hypnosis may incorporate visualization exercises with positive affirmations. Many of our clients achieve transformational programming. This means they're able to retrain their conscious mind and adjust behaviors for long-lasting results. Hypnotic techniques may help individuals cope with stress, past traumatic experiences, and other challenges many of us face.
When a person is under hypnosis, their hypnotist can use guided imagery, suggestions, and other techniques to lead the session. While you're hypnotized, your brain is more receptive to signals. Modern Day Hypnosis uses this to help you make meaningful changes in your life. Learn how to reduce your stress and anxiety with powerful hypnosis. We help you visualize yourself overcoming your fears about childbirth, public speaking, phobias, and more to change your life.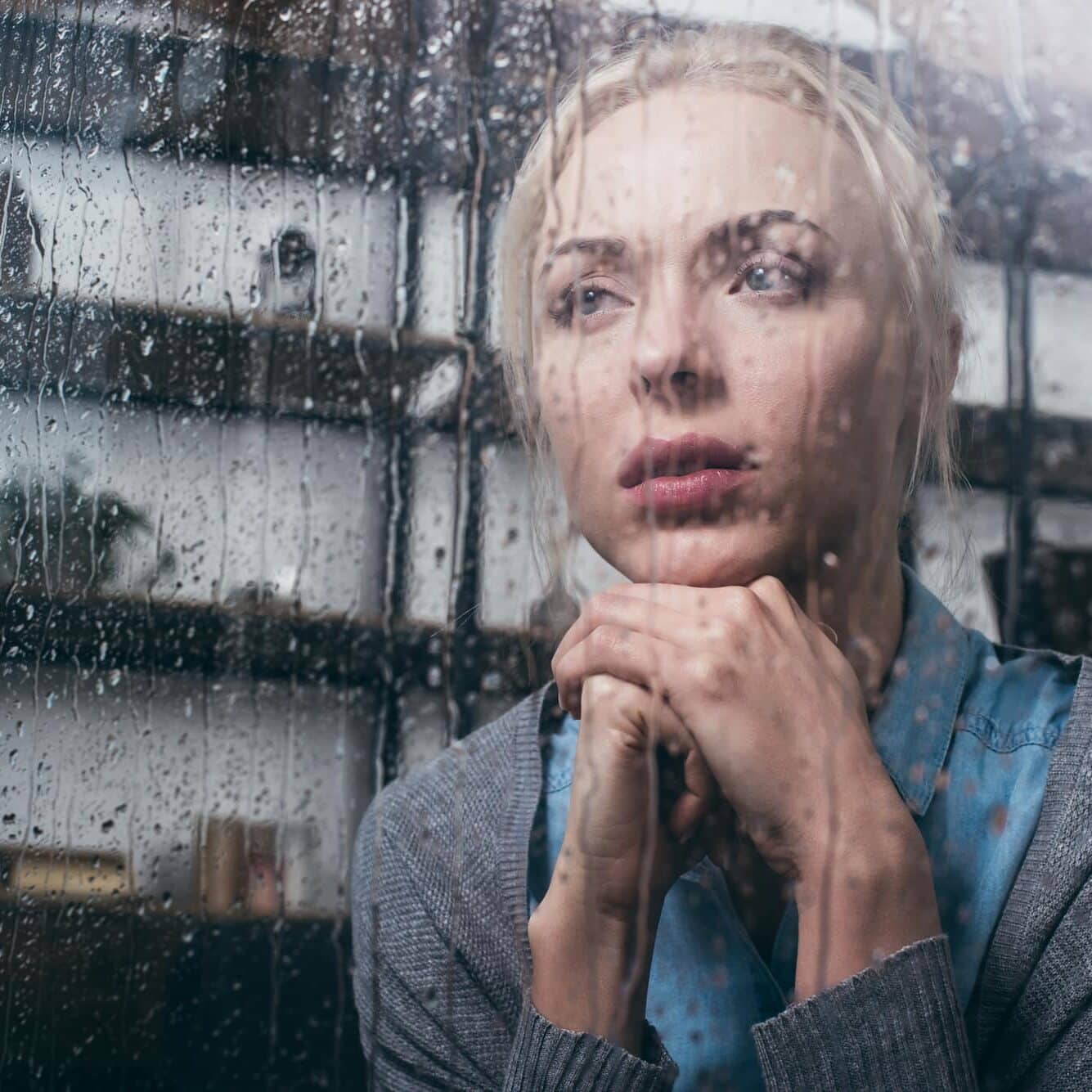 For individuals suffering from depression, seasonal depression, and anxiety, every day can be a challenge. Although depression is different for everyone, symptoms such as trouble concentrating and loss of interest can signal it's time to seek help. Hypnosis may help people with depression to alleviate their symptoms. Modern Day Hypnosis can help turn negative feelings into positive ones. Together we can work through unhealthy patterns, behavioral issues, and more. Improve your sense of well-being, physiological health, and physical symptoms with the help of Modern Day Hypnosis.
Sleep disorders including insomnia, sleep paralysis, and sleepwalking rob you of quality sleep each night. Lack of sleep or sleep that's consistently disrupted can lead to stress and other health issues. By working with Modern Day Hypnosis, you can find relief, feel rested, and reach deep slow-wave sleep faster. Other sleep disorder solutions can include medication that makes it more difficult to reach slow-wave sleep naturally. Sleep hypnosis can help you sleep deeper, faster, and longer.
People who are struggling with weight loss can face several unique challenges. Do-it-yourself and self-help weight loss solutions may not be working because they rely solely on an individual to change a thought or behavioral pattern. However, working with a hypnotist can help you monitor habits, pay more attention to your behaviors, and learn about your individual emotional triggers. Through weight loss hypnosis, you'll learn how to develop a stronger sense of self-awareness, recognize what you eat and why, and build a better self-image. Learn how to practice mindfulness to work through your emotions with the help of Modern Day Hypnosis.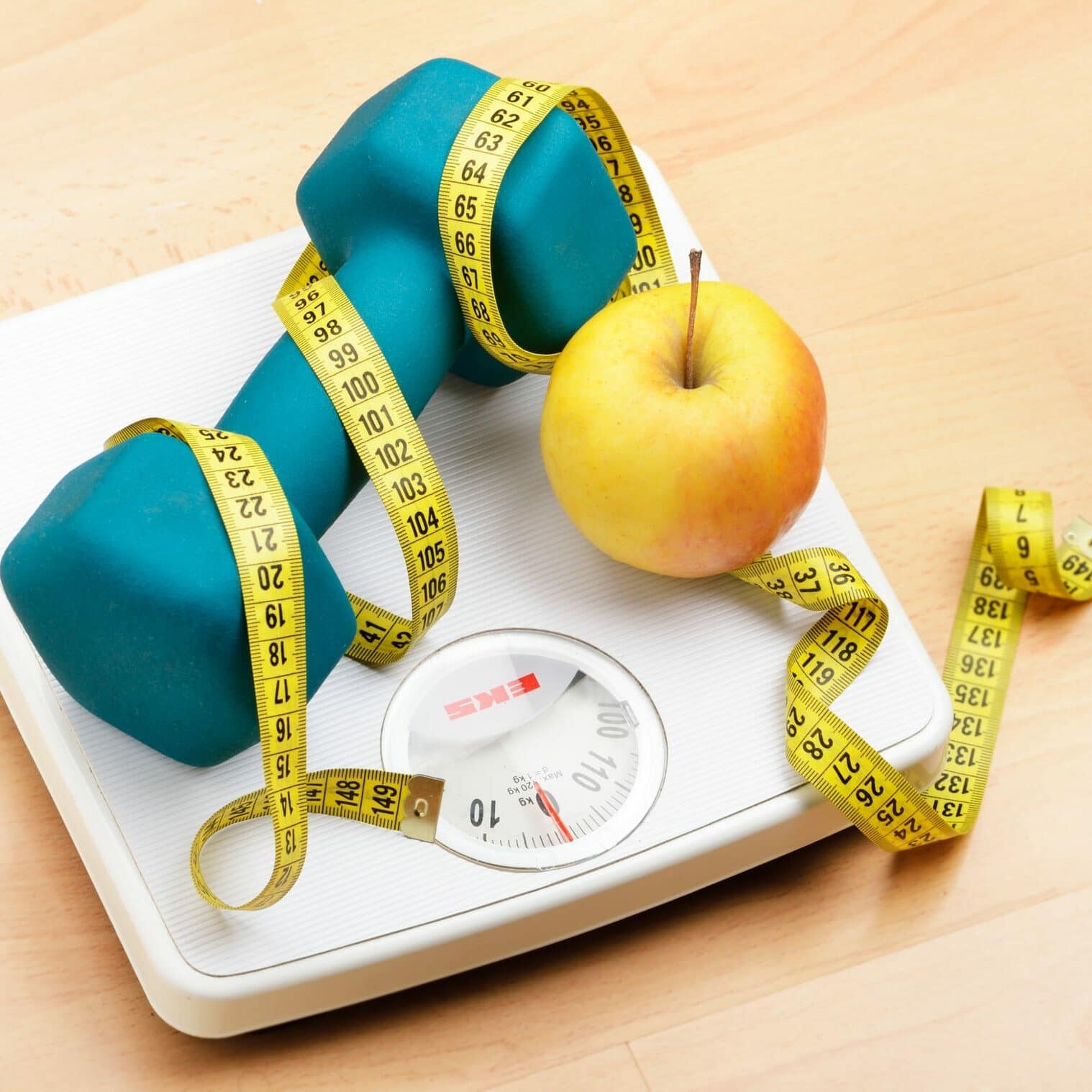 Quitting smoking can be one of the hardest things some people may ever try to do. If other techniques like nicotine patches, gums, lozenges, etc. aren't working for you, it may be time to partner with a hypnotist who specializes in smoking cessation. Modern Day Hypnosis works with individuals who wish to quit smoking in order to build better habits and retrain their brains. We'll dive into your subconscious mind and reframe smoking as an unpleasant, harmful activity that you no longer need or even want.
Modern Day Hypnosis offers a hypnobirthing course to expecting mothers which helps them prepare for a calm, comfortable pregnancy and childbirth. The apprehension and fear of pain associated with childbirth can cause your mind and body to tense up, thus causing your childbirth to be more painful. By embracing the powers of your mind and body, you can have a natural childbirth with less pain, more confidence, and easier delivery. Decrease your potential labor time with the help of Lauren Hall at Modern Day Hypnosis.
In as little as four weeks, Modern Day Hypnosis can help you define a clearer life path, improve motivation, and make meaningful changes that are long-lasting. Lifestyle design empowered by hypnosis helps individuals let go of limiting beliefs so they can embrace a life filled with confidence and clarity. Lauren Hall will help you define your long-term and short-term goals, and build strategies to accomplish them. To take a step forward towards happiness in your life, consult with Modern Day Hypnosis today.
For entrepreneurs, business owners, and other aspirational professionals, certain struggles may come with the territory. For example, loss of focus, decreased motivation, stress, and other symptoms may impede professional growth. Through hypnosis, you can address these negative symptoms and start to develop healthier behaviors that benefit you and your business venture. Modern Day Hypnosis works with professionals to use hypnosis for improved business performance that helps them gain a competitive advantage, overcome obstacles faster, and develop more positive thinking patterns.
Between stress, self-confidence, and other obstacles, athletes and even casual players can reach roadblocks that feel impossible. Negative thought patterns can get in the way of a successful performance, especially for those who play golf or football. Modern Day Hypnosis can work with your subconscious to help you reach "the zone" faster and stay there longer on the field. Reduce anxiety, improve performance, rewrite thought patterns, and experience more enjoyment with hypnosis for sports.
Self-Hypnosis
With the help of a professional hypnotist, some individuals may over a period of time can induce self-hypnosis to overcome fears, stress, and unhealthy behaviors. Because hypnosis is a modified state of consciousness induced by relaxation and other techniques, individuals may learn how to hypnotize themselves. Reprogram the conscious mind to change behavioral and thought patterns to achieve a healthier life. Modern Day Hypnosis can help you reach hypnosis whether you're in our office, at home, or in the real world.
No Cost Discovery Call
Free Inquiry Call
15 minute phone call for general questions. We do not accept insurance.
$199 up to 90 minutes
Comprehensive Hypnosis Session
Each private session includes a customized strategy to produce the most decided outcome.
$800 for 5 Sessions over 90 Days
The Edge
The Edge is a 90 day transformation program for those ready to make a commitment to specific goals. To acknowledge this commitment you are making to yourself we provide the 5th and final session as a gift to you, rounding out the transformation.
Book your free hypnosis screening to see if hypnosis is right for you. Together we can discuss the challenges you face, answer any questions you may have about hypnosis and the process, and build a plan for your future.
Lauren Hall of Modern Day Hypnosis offers comprehensive hypnosis services in Greensboro, NC, and the surrounding areas. Schedule an introductory call for more information, or book an appointment now and get started today.
Change Your Life By Changing Your Mind