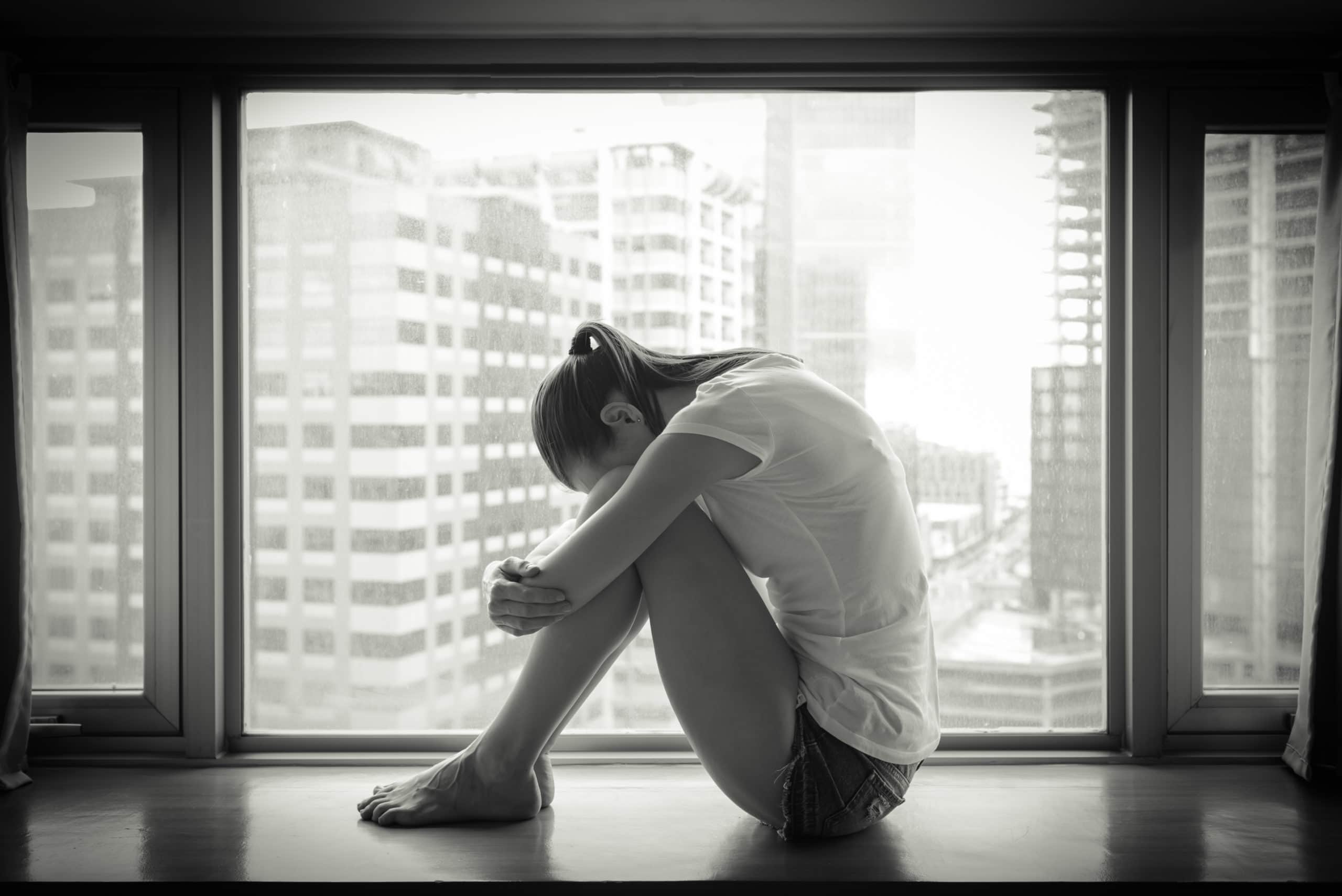 If you are looking for an addition to depression treatment, or are looking for a method of therapy that allows you to learn how to deal with symptoms of depression, book an appointment today to discuss utilizing hypnosis for depression.
Hypnosis
Have You Tried It Yet? It Really Works!
HYPNOTHERAPY FOR DEPRESSION SESSIONS
Hypnotherapy has helped people who suffer from depression and accompanying symptoms. A hypnotherapist from Modern Day Hypnosis can help you to transform negative feelings and behaviors into positive thoughts and actions. We will work with you to help eradicate unhealthy and bad habits, improve physiological and physical health, offer answers for physical challenges, improve your overall sense of wellbeing, and more.
Hypnosis sessions run through a relaxing and stimulating experience that allows you to work through your individual problems. Hypnotherapy is not a mainstream depression treatment, but with these alternative healing methods, you can experiment with natural ways of healing both your physical body and your mental state. Discover other people's success stories employing hypnosis for depression technique.
DEPRESSION TREATMENT OPTIONS
Treatments for depression vary from case to case and can include talk therapy, medication, and even exercise. However, in more recent years, many people have been seeking alternative treatment options to use in conjunction with mainstream treatment and therapy methods. More and more patients have begun looking to natural remedies such as hypnosis to help treat their depression and anxiety symptoms. Treatment of any kind should always include discussions with your care provider.
HYPNOSIS AS AN ALTERNATIVE THERAPY
Though hypnosis is not typically a mainstream therapy used to treat depression, it is a growing resource that many people have begun turning to in recent years. In 2016, an estimated 10.3 million U.S. adults aged 18 or older had at least one major depressive episode with severe impairment, meaning it caused problems with relationships, jobs, and overall quality of life. Many have begun using hypnosis for depression because they are looking for a natural way of dealing with their depression that can help them in addition to conventional medicine. In fact, a recent study assigned a group of 84 people to either hypnosis or cognitive behavioral therapy (CBT) and saw greater improvements from the group treated with hypnosis when symptoms were rated on scales such as the Beck Depression Inventory.
HOW COMMON IS DEPRESSION?
Depression currently affects over 16 million adults in the United States, and not only is that number growing, but it seems to be affecting people of all ages, including adolescents. Depression can manifest in a variety of symptoms, so diagnosing this mood disorder needs to take into account the level and severity of the disorder. Before we can begin hypnosis treatments for depression, we have to determine which subtype of depression and/or anxiety should be targeted. Here are some of the most common symptoms of depression:
Trouble concentrating, remembering details, and making decisions

Fatigue

Feelings of guilt, worthlessness, and helplessness

Pessimism

Insomnia, early-morning wakefulness, or sleeping too much

Irritability

Restlessness

Loss of interest in things once pleasurable, including sex

Overeating, or appetite loss

Aches, pains, headaches, or cramps that won't go away

Persistent sad, anxious, or "empty" feelings
If you or someone you love is showing a range of these symptoms, you may greatly benefit from hypnotism for depression and anxiety. Depression may come and go in waves. For some, depression can be seasonal. For overall wellness, we strongly recommend treating emotional health as seriously as physical health, and seeking treatment when you notice things are not going well. To get on the right track and to get your life back, book your hypnosis for depression consultation today.
CHANGE YOUR LIFE TODAY WITH HYPNOSIS THERAPY SESSIONS
Are you ready to try hypnosis and finally accomplish your long-awaited goals? Contact Modern Day Hypnosis today, or whenever you're prepared to change your life for the better.
Positive change is a great thing and being healthy is 100% worth it. Relieve all of your stress and control your life again. We are always here to help you start walking the path toward a healthier life or answer any questions you may have.
*If you or someone you know is feeling desperate, alone or hopeless, call the National Suicide Prevention Lifeline at 1-800-273-TALK (8255), a free, 24-hour hotline available to anyone in suicidal crisis or emotional distress.*