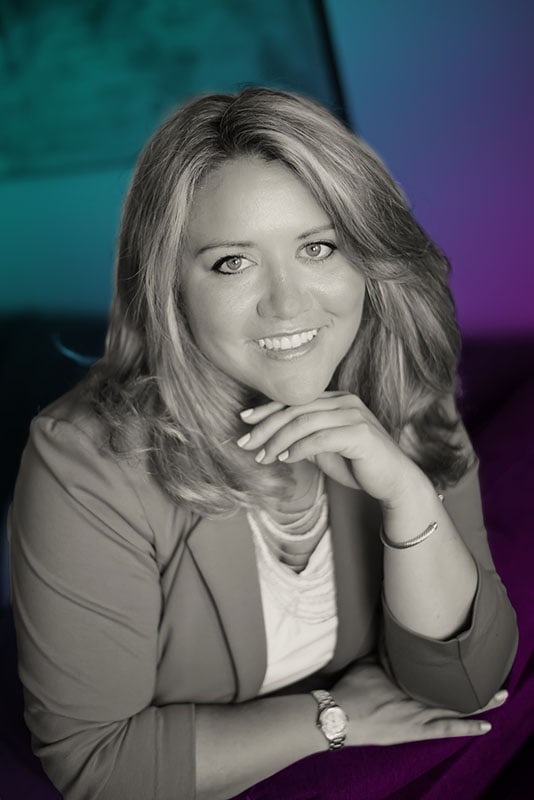 Have a Hypnosis Question?
We look forward to hearing from you!
"I have been feeling so amazing since seeing Lauren. She's so great at what she does. I would highly recommend her to anyone who needs any assistance in this department. I look forward to seeing her again. Thank you for helping me and in advance also as we continue our journey of feeling so much better."
Joycelyn Hendricks
"Working with Lauren has been an amazing experience. Since this was my first experience with hypnosis, I wasn't sure what to expect. At the first session, I immediately felt comfortable with her. She listened with great care and made sure that she understood what I was hoping to achieve. Lauren also draws on a wealth of knowledge that she generously shares. Her approach is positive, wholehearted, intuitive, and integrative. I definitely want to continue working with her and highly recommend her!"
Kathy K
"Lauren is awesome. I noticed huge improvements in daily bad habits that I've been trying to break for a while. I've never had really bad anxiety or anything, but I noticed after a couple sessions, going through the day just felt easier. Like I was a bit floaty. Less anxiety I didn't know that I was experiencing, if that makes sense. Just seems like my outlook as a whole has shifted in a more positive direction. Definitely recommend!"
Brian Siedenburg
"Lauren is helping me so much. Her deeply supportive and calming presence is both grounding and energizing. I feel subtle shifts inside myself that manifest tangible changes outside."
Bobbie Tornblom