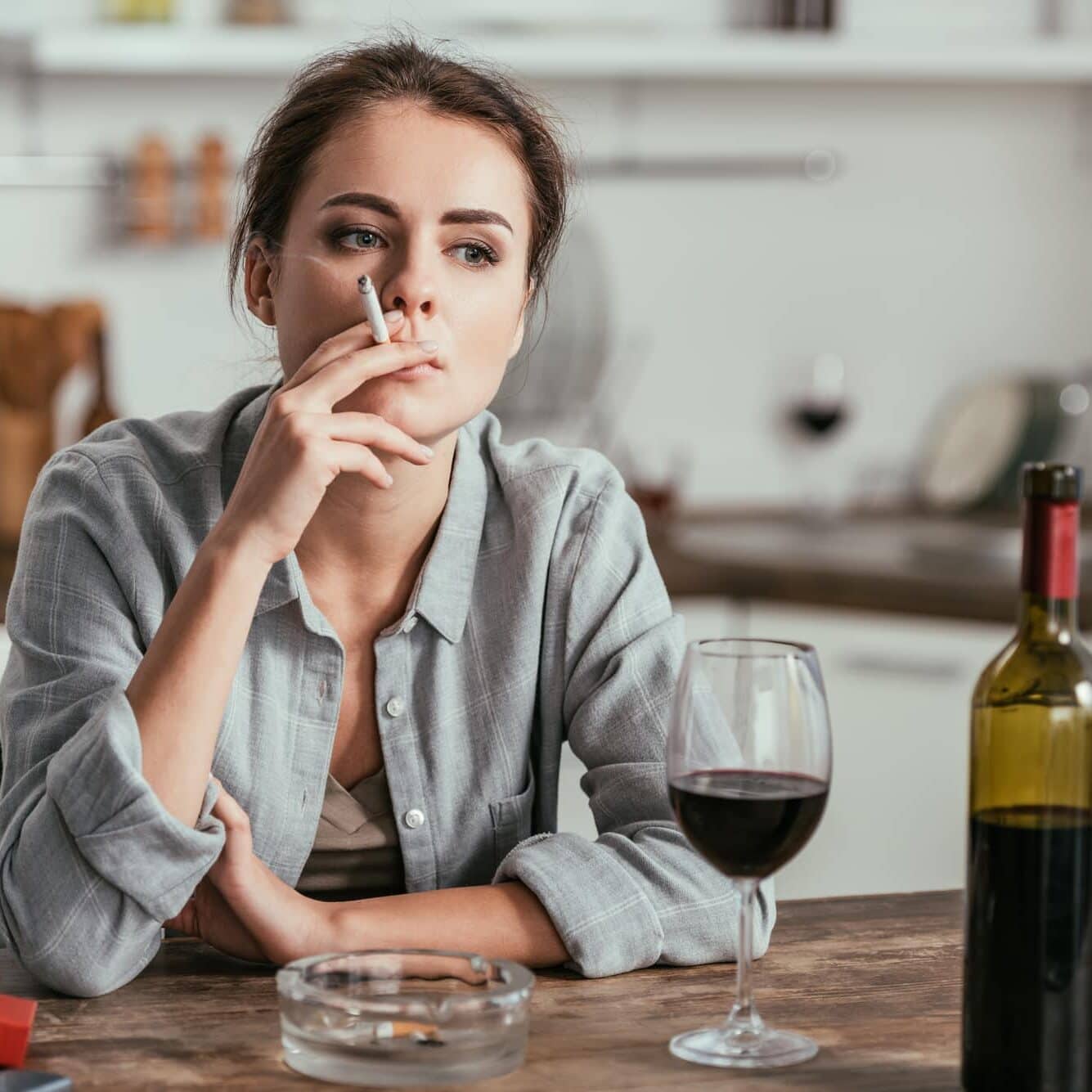 Greensboro's Most Effective Hypnosis for Addiction Recovery
Countless Americans struggle with addiction every day. Triggers and cravings are incredibly difficult to manage, and relapses are common. Drug, alcohol, cigarette, and even food addictions are long-term patterns of behavior that lead to unhealthy consequences.
By harnessing the power of hypnosis to combat addiction, those struggling with this affliction can address challenges at the root. It's a safe, natural way to tackle your addiction and become a healthier, habit-free person.
Get Lasting Results With Hypnosis for Addiction Disorders
If you're struggling with addiction, it's time to gain a new perspective with hypnosis. Hypnosis is a trance-like state in which individuals experience a deep sense of calm and relaxation.
While a person is hypnotized, they're more susceptible to subconscious suggestions. This means that your brain can start to rewire itself and learn to break free from unhealthy habits such as addictive behaviors. Because hypnosis helps individuals change the way they behave and think on a subconscious level, it oftentimes leads to long-lasting results and meaningful lifestyle changes.
Hypnosis
Have You Tried It Yet? It Really Works!
Quality Hypnosis for Addiction in Greensboro, NC
Lauren Hall of Modern Day Hypnosis in Greensboro, North Carolina is an experienced hypnotist specializing in addiction. She's helped countless individuals in the area:
Successfully recover from drug, alcohol, or tobacco addiction

Successfully transition a food addiction into healthier eating patterns

Manage addictive urges

Learn how to cope with and positively react to addiction triggers

Replace unhealthy habits with healthy ones

And more
$800 for 5 Session Program
The Edge
The Edge is a 90 day transformation program for those ready to make a commitment to specific goals. To acknowledge this commitment you are making to yourself we provide the 5th and final session as a gift to you, rounding out the transformation.
$199 up to 90 minutes
Comprehensive Hypnosis Session
Each private session includes a customized strategy to produce the most decided outcome.
Highly Specialized Experience
Point of Progression
You are currently at some point in life with infinite potentials to progress towards. We'll organize 3 virtual sessions with true masters of craft from all over the world then conclude your transformation with INTENSIVE QUANTUM HYPNOSIS. This IQ experience is only for serious applicants. Premium investment equating to your maximized and supported movement in the UP direction. Email [email protected] to inquire
If you're ready to begin a new life free of your addiction, call Modern Day Hypnosis or contact us online. We're here to answer your questions about hypnosis and how it can help you change your life.
To enable and strengthen your willpower, overcome powerful urges, and learn how to manage triggers, partner with Modern Day Hypnosis. We're conveniently located in Greensboro, North Carolina, and offer in-person and online sessions. Schedule your Discovery Call today to learn more and speak directly with hypnotist Lauren Hall.